Make the right impression
Your website is the first thing potential clients will see when they consider your business. It needs to be creative, feature top-quality content and be easy to navigate. Plus, it needs to be responsive for mobile. I'll make sure your website ticks all of these boxes and converts more web traffic into business.
Need a booking system with a calendar? An online shop? A new gallery or registration form? Or want to know exactly how it's performing with top-quality analytics? I'll make sure your new site meets all your requirements.
You won't have to struggle to add content or change images in the future. Your new site will be built in the easy-to-use WordPress system, and I'll even provide training on how to make the most of it.
Any e-commerce business depends on a slick, easy-to-use online shop. You can't afford to have customers struggling with slow or unreliable systems. I specialise in the tech you need to achieve the best possible shopping experience across WooCommerce WordPress, Shopify and Magento.
Your online shop might be beautiful. But without marketing, it's like a store in the desert. To get the traffic you need to sell more, you need a strategy in place to drive customers to your site. I'll help you work out where to focus, and execute great campaigns using Google AdWords, Facebook, SEO and more.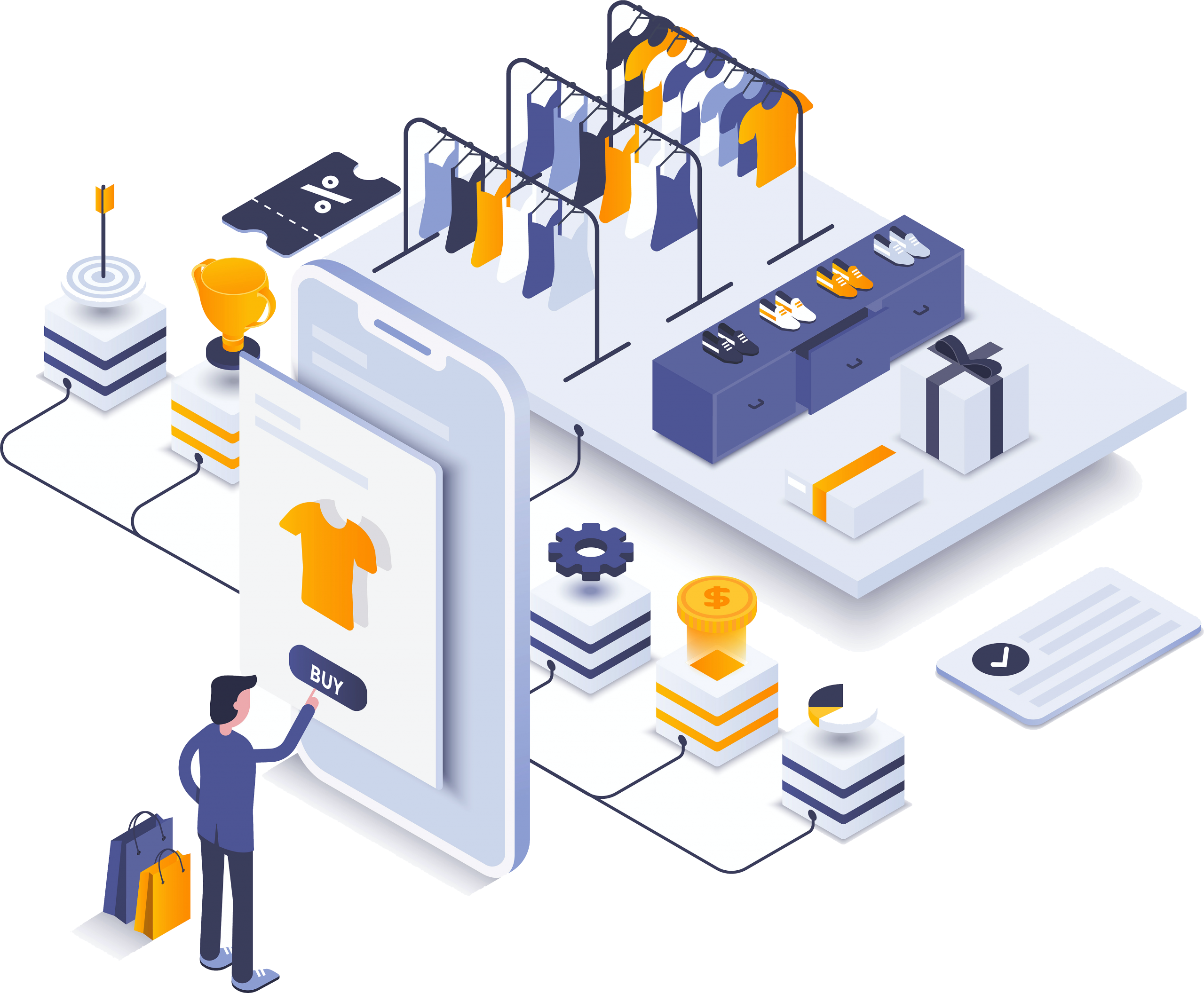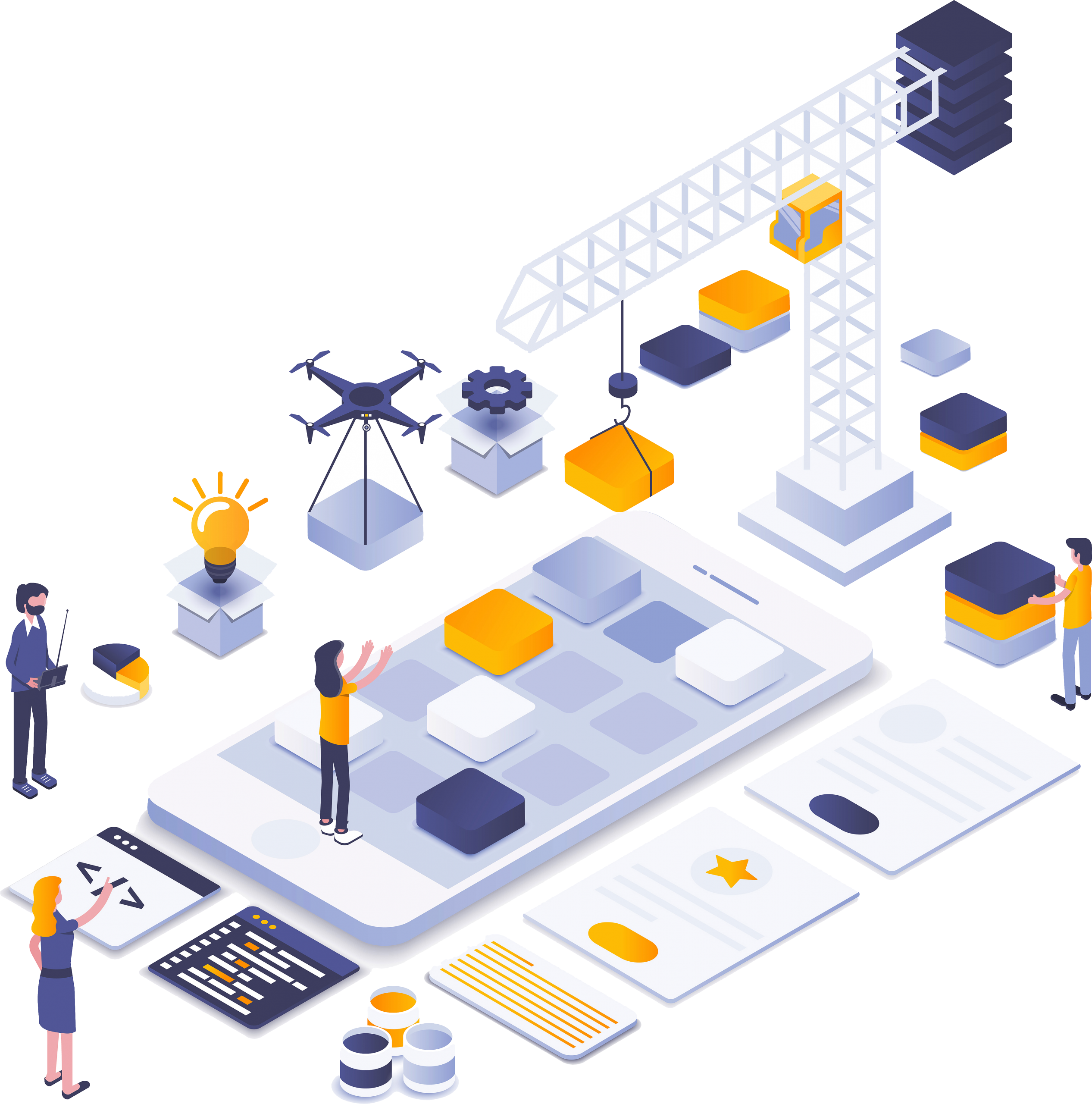 Looking for a way to expand your business and offer something extra? From online banking to webmail, many companies have turned to web apps to do just that. I'll advise you on your options. And I'll bring it all to life in software that both looks great and works smoothly.
Want a registration form? Directories? Or maybe a social media portal? However big or small your vision, I'll help you make it happen through an experienced and diversely skilled network of developers.
You want your money to work as hard as possible. I'll put together a strategy to make sure you reach the right people in the right way — all to maximise the number of new customers and sales you get for your investment.
To bring in business easily, your website needs to be in the first ten Google search results. But it's tough making sure your site makes the cut. You can move up the rankings with my help. I'll optimise your website structure for you and write content with the right keywords so that it's search-engine friendly.
Lots of companies post on social, but very few get listened to. You need interesting, engaging content to stop the scroll and get your audience's attention. I'll help you create content that users love. Plus, I'll drive them from social media to read more on your website. So, you'll increase your visitors, and spread the word about your business.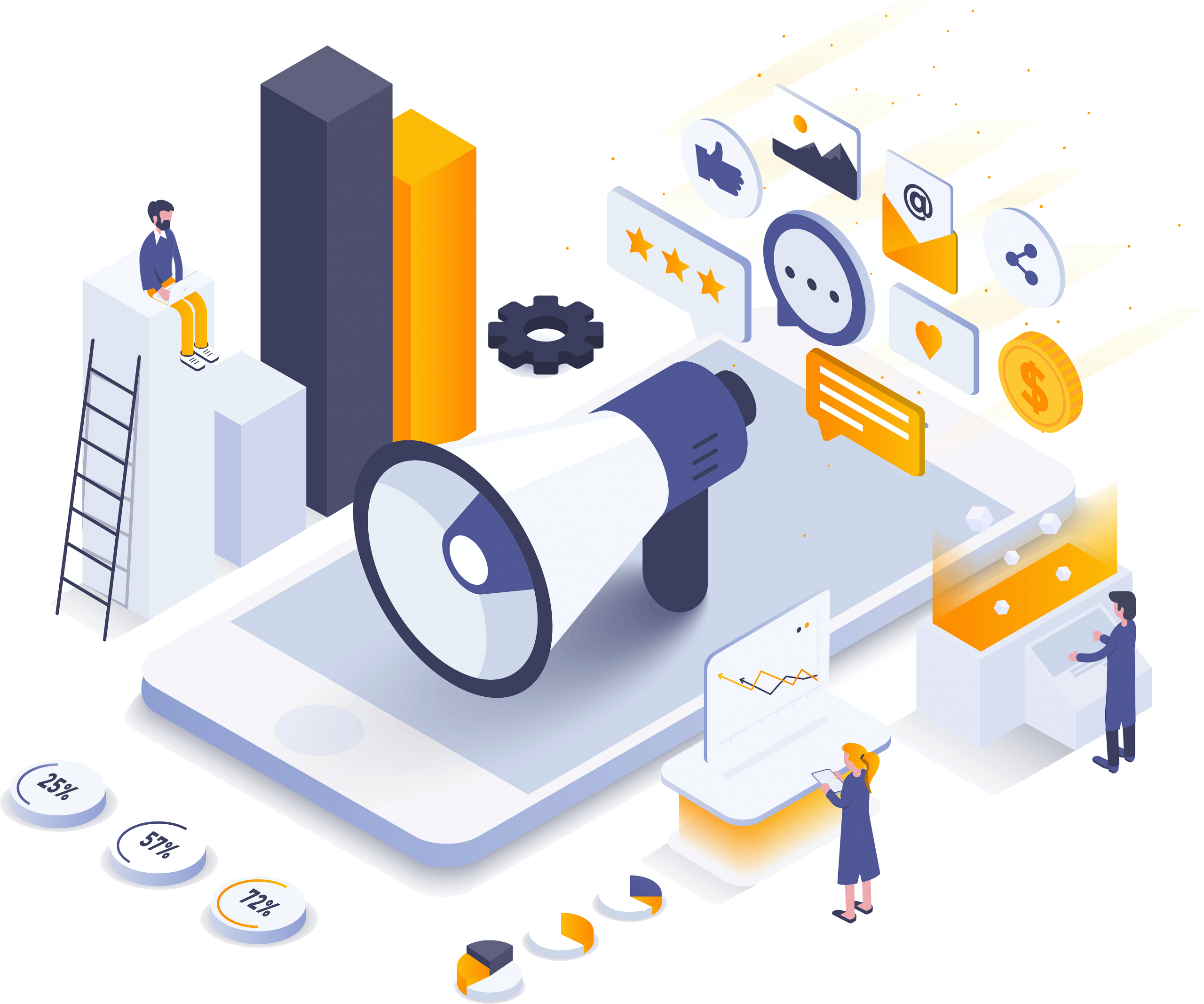 Book a free consultation today!
Need a website, business card, logotype or even a new look and feel for your company? Get help and advice on how to achieve your goals. Book a free consultation today.