About what you can expect
Boost your marketing effortlessly
Focus on your core business, while I make sure your digital marketing stands out from the crowd
You're in business to do what you're best at. So I deliver digital experiences that make your life — and your customers' lives — easy. From planning and executing full marketing campaigns to helping you with little digital details, your satisfaction is what matters to me. It's why, over six years ago, I sold my own company to pursue my passion in web development. Since then, I've acquired extensive marketing experience across everything from SEO to social media and Google AdWords. But what drives me has always been the same — making things a little bit easier for people and businesses.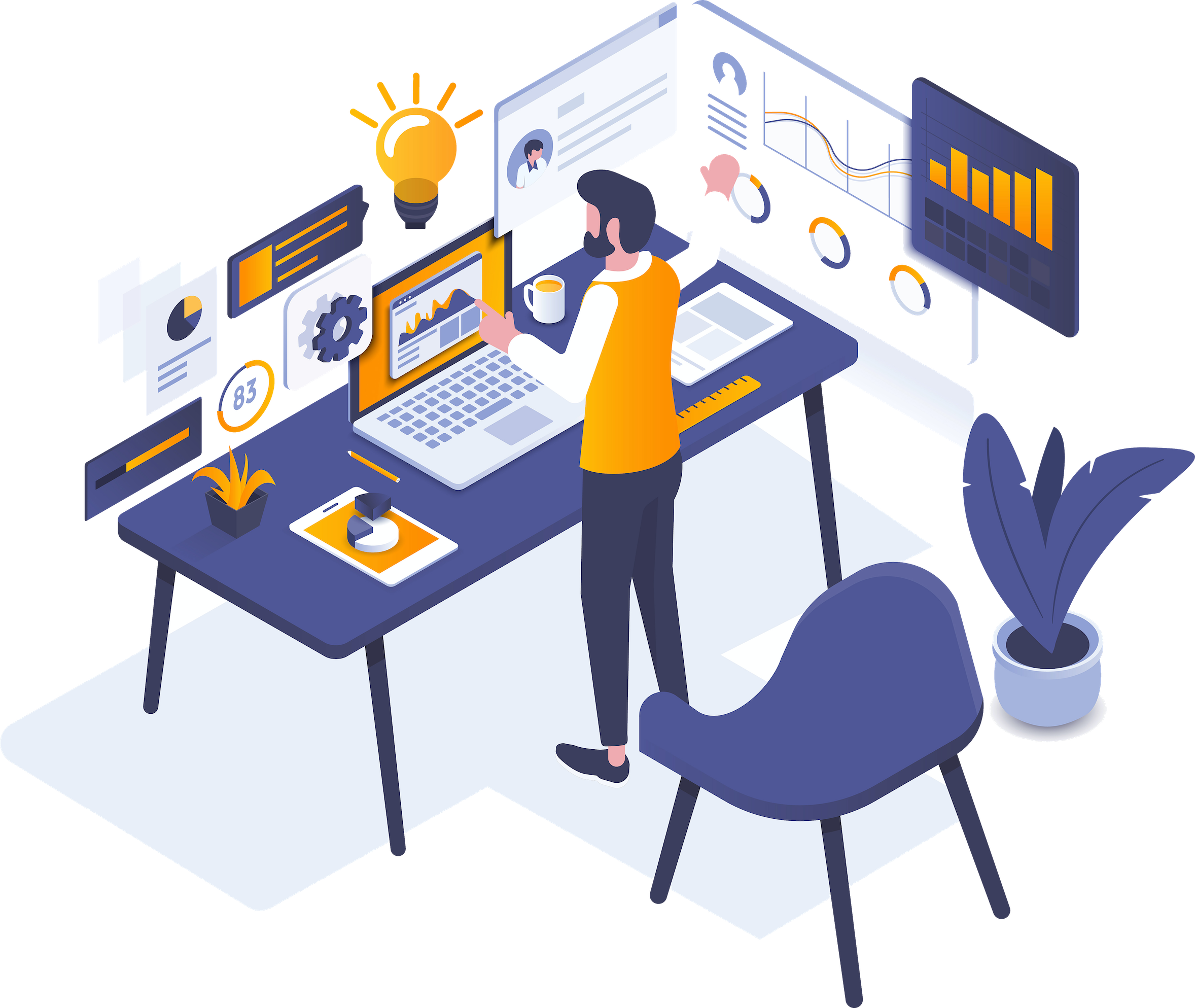 Forget long documents and stilted conversations
Some developers like to keep their distance. But to get a great result, you need a great communicator. I give every project the personal touch. Got something you want done? Let's grab a cup of tea or coffee, sit back, and talk about exactly what you need.
The brief (or rather, the chat)
You won't have to wade through forms. Instead, you can let me know what you need over a cup of coffee or on the phone. Just tell me who your customers are, what demographic you normally sell to, and what your business does. If you've got ideas for your ideal logotype, website or business card, then show me examples of work you love. Whatever your needs, I'm always listening.
Once I know what you want, I'll prepare a proposal detailing everything you've asked for. You'll be able to see all the details of the project, and get a clear view of exactly where costs are coming from. Whether it's a domain, a server, development time, design time or printing costs, you'll get full visibility. And you'll always get great value for your money.
Now for the exciting bit. You'll see your designs and digital projects come to life. I'll always go the extra mile to keep things on time and budget. Plus, you'll always get exactly what you want with unlimited revisions included in my prices.
You're ready to go with your new website, landing page, business card or app. But that's just the start. You can always come to me for help with all things digital. Once you've got strong foundations in place, you can keep reaping the rewards and growing your business with great marketing.
Companies I've built things for: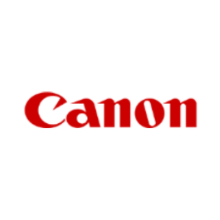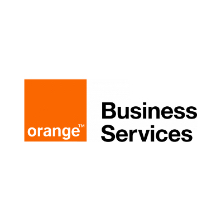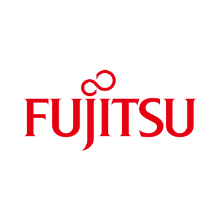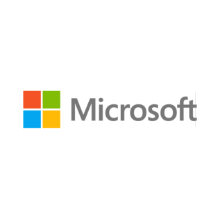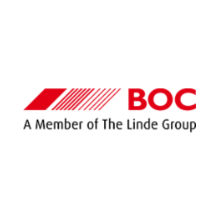 Book a free consultation today!
Need a website, business card, logotype or even a new look and feel for your company? Get help and advice on how to achieve your goals. Book a free consultation today.